Circulair
Wij halen alle voedselreststromen bij u op. We beperken ons daarbij niet tot deeg en snijresten, ook koek, snoep, chocolade, sauzen en siropen zijn welkom. Producten die gekoeld bewaard moeten blijven en verpakte levensmiddelen nemen we eveneens mee.
Alle opgehaalde resten verwerken wij in onze eigen foodfabriek of mengvoederfabriek tot circulaire eindproducten voor diervoeders. Hiermee gaan we ontbossing tegen en is er minder landgebruik nodig, terwijl waardevolle voedingsstoffen, zoals eiwitten en mineralen, behouden blijven in de voedselkringloop. Het 100% circulaire kippenvoer van Kipster is daar een prachtig voorbeeld van. Food for Feed for Food noemen wij dat.
Food for Feed for Food

Uw nevenproducten
binnen 24u
opgehaald
Inzamelen
Wij bieden u een ruime keuze aan opslagmogelijkheden voor het opslaan en bewaren van uw restproducten. De ophaalfrequentie stemmen we af op de mate van bederfelijkheid, het soort product en de situatie bij uw bedrijf. We leveren en plaatsen palletboxen, octabins, vloeistofcontainers, afzetcontainers, trailers en zeecontainers.
Mogelijkheden voor geconditioneerde en/of ongeconditioneerde opslag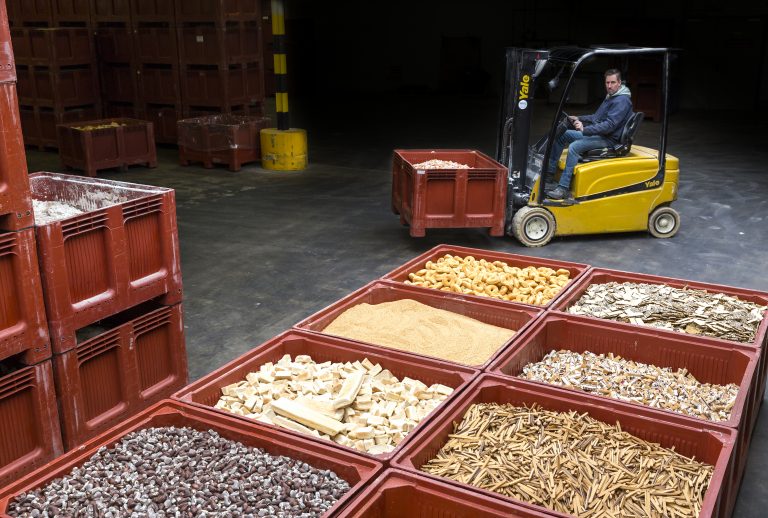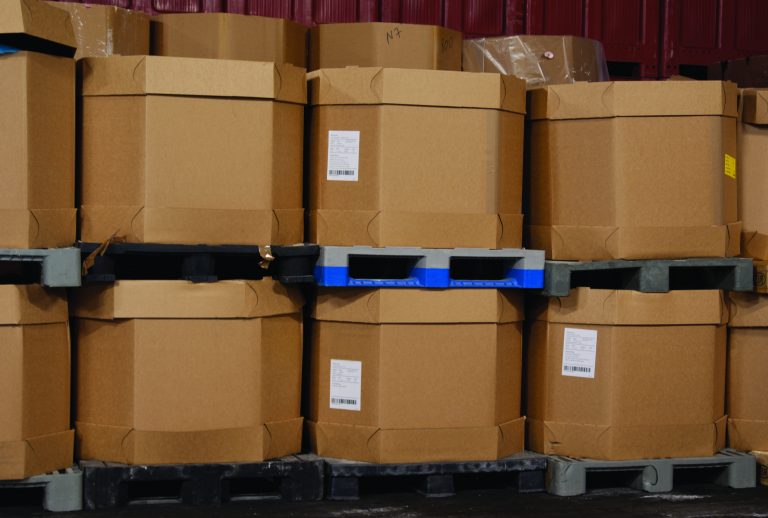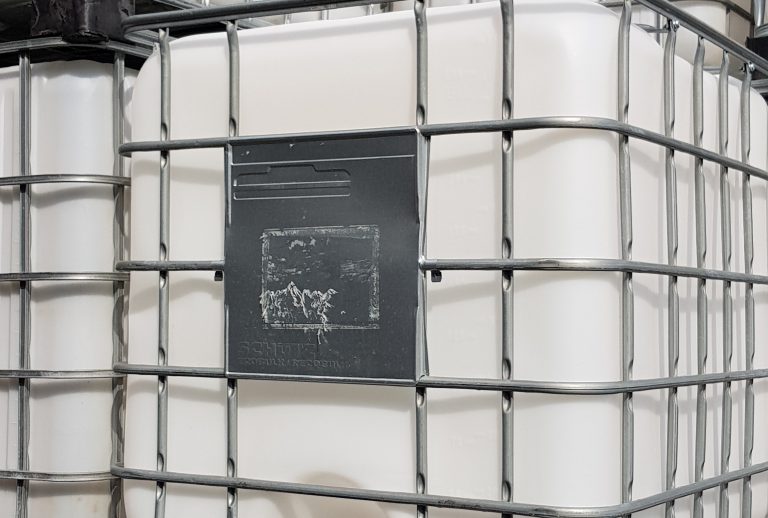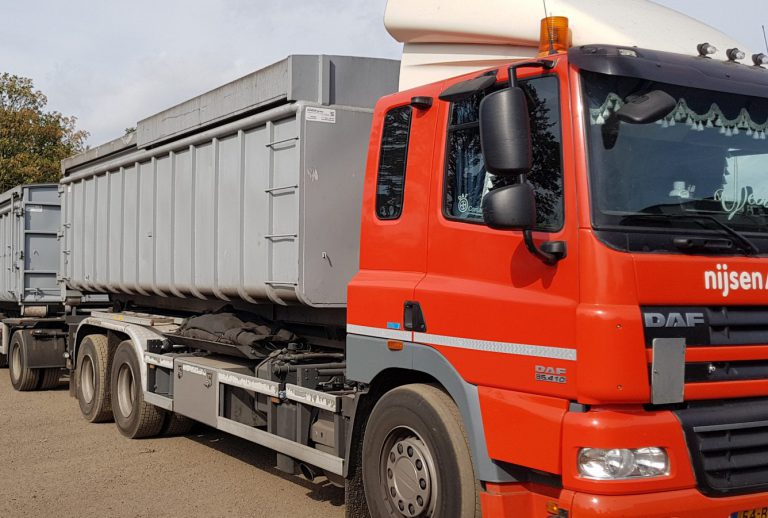 Nijsen: nijs to meet. Geheid beter ondernemen.