History
Our history goes back more than 160 years... To be precise; to 1854. In 1854 Peter Nijsen took on the tenancy of the combined wind and water mill in the village of Leeuwen in the municipality of Maasniel. This mill was powered by water and wind.
This unique mill was owned by Peter's wife and was the last remaining corn and oil mill of its kind.  At the time, there was no such thing as compound feed. Peter and his wife died in 1897 and their estate was divided up among their four children. Brothers Andries and Sjang bought out their other siblings in 1898.
1938 milling grain for local farmers
In 1938, Jacques Nijsen, Andries's son, took over a mill located in Veulen from Jeu de Rosmulder from Geijsteren for the sum of 11,500 guilders. The diesel-powered motor milled grain into animal feed for local farmers.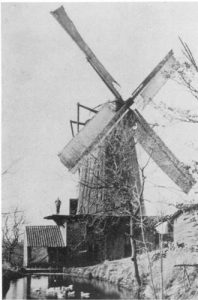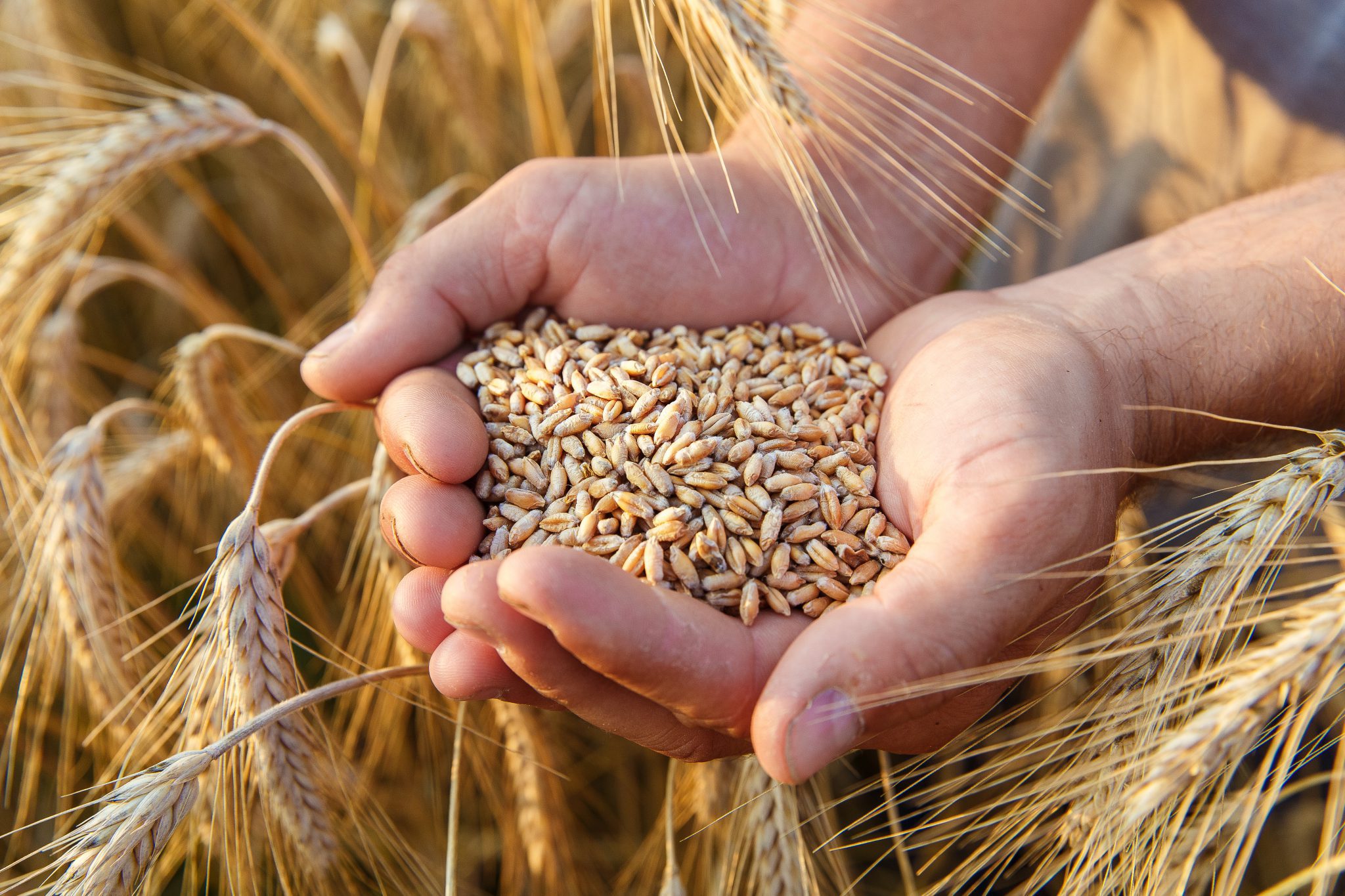 Farmers mixed their own feed until around 1955.
Commercial compound feed production started between 1955 and 1965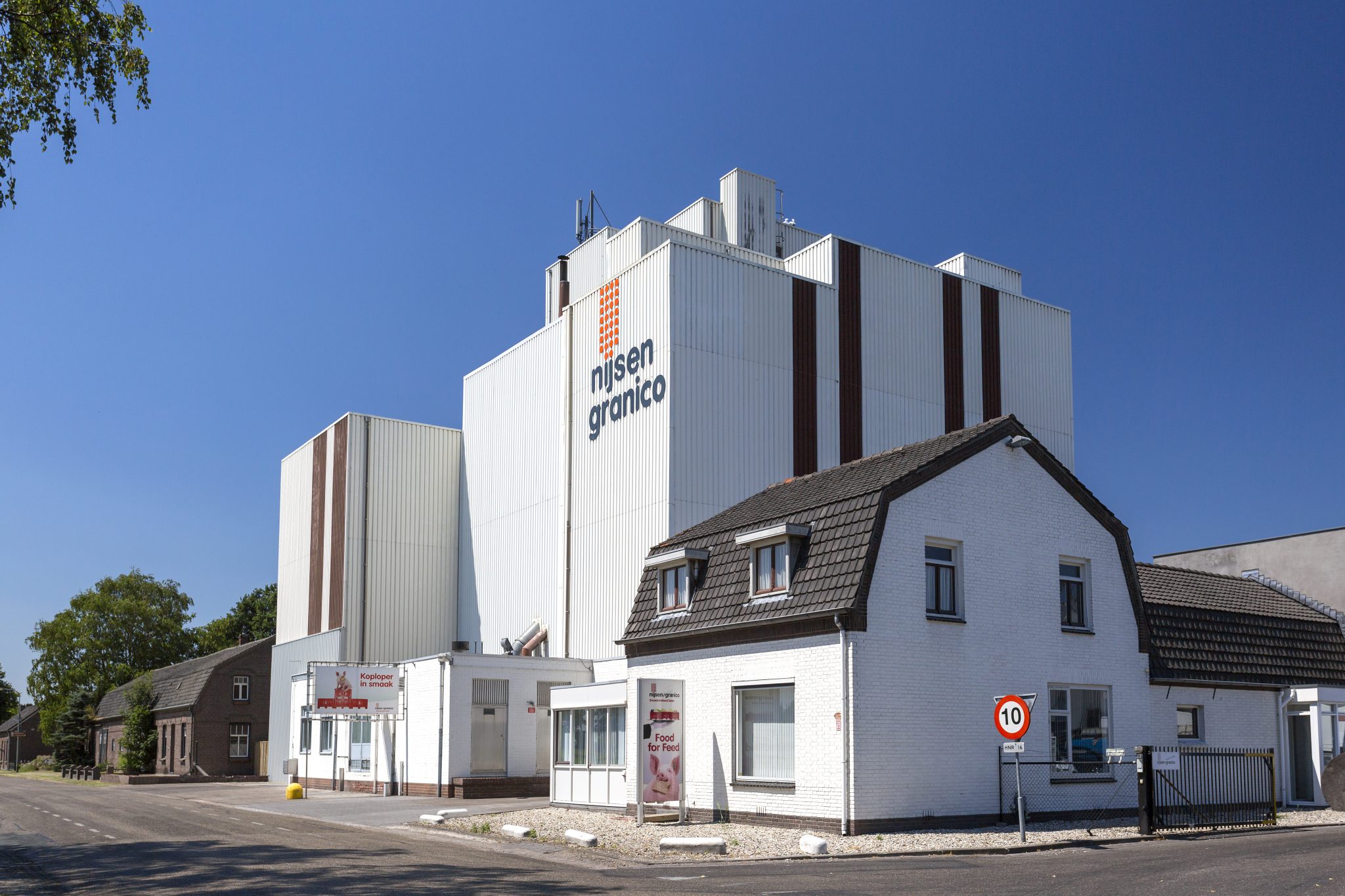 Pierre Nijsen at the helm
When Pierre Nijsen took over the helm from his father in 1970, developments started moving at a rapid pace:
Bulk transport began emerging;
Pelletisation of products become more widespread;
At the time, Nijsen Mengvoeders employed five people
Production reached 4,000 tons annually
Over the space of ten years, production increased to 16,000 tons annually with eight employees.
Acquisitions drive growth
1989: acquisition of Granico in Stein and a doubling of production. From that moment Nijsen was renamed Nijsen/Granico.
1996: acquisition of the Heuvelmans compound feed business in Hout-Blerick.
1996
Completion of new Food production plant.
HACCP and GMP+ certification.
The first step towards circular animal feeds
Someone active in the foodstuff industry asked one of our salespeople whether dough-based products could be processed into animal feeds. This question is what prompted the company to start processing waste streams from the foodstuff industry back in 1989 and ultimately led to today's production of circular animal feed.
After analysing the nutritional values, we decided to run a trial and developed machines specifically for that purpose. From then on, the processing of dough-based products was a reality.
In the early years, the initial focus was on semi-liquid products such as dough-based products, pastries, flans and bread.
The tightening of environmental legislation in the 1990s and the introduction of HACCP standards triggered an increasing demand for a company able to provide a reliable collection and processing service. Word of mouth recommendations brought us into contact with manufacturers of products such as biscuits and waffles
Food - Feed - Future
Dedicated to sustainable food and feed for people and animals
Fast forward 30 years to today's Nijsen – a dynamic enterprise with around 90 FTE that processes in excess of 100,000 tons of waste streams from the foodstuff industry annually to produce circular Food-For-Feed® raw materials which pig and Kipster chicken producers can use to make a real difference in profits and sustainable production.

For delicious, responsibly produced meat and eggs that reduce our burden on the environment.
Other raw materials – Other feeds – Other profits – Other possibilities